Special Czech Delivery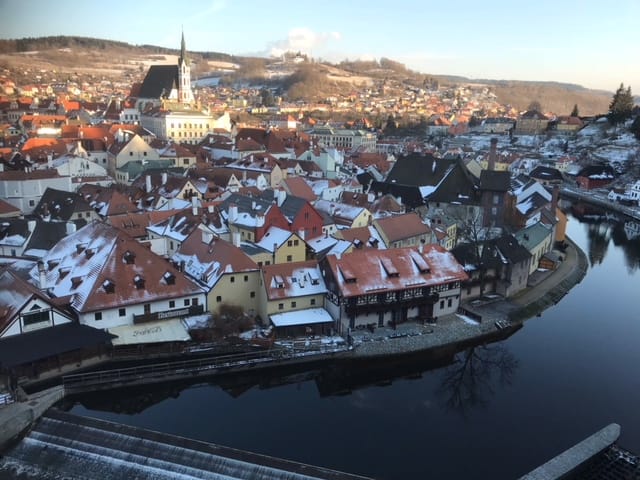 We sent our MD all the way to the Czech city of České Budějovice to collect and hand deliver The Original Budweiser Budvar Fresh Hopped Imperial Lager.
Budvar brewers take hops directly from the fields where Saaz hops are grown in order to brew a 'fresh hop' beer at 7.5% ABV.
Fresh hop cones rank amongst the rarest brewing ingredients. The beer is brewed on the same day the cones are picked and is given 200 days to mature.
This style of beer comes from a tradition of brewing a beer at the start of the winter that could be enjoyed in the spring. In certain parts of the world monks would drink this beer during lent and it became referred to as 'liquid bread'.
We are proud to get our hands on 24 of only 200 kegs for the UK market.
See the full story on our Facebook page.