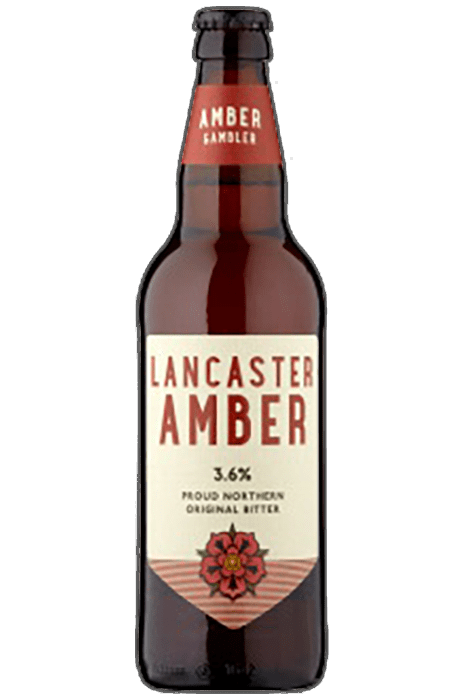 Lancaster Amber 3.6%
A deep gold session bitter, punching above its weight in flavour. Abundantly hoppy, with subtle floral and citrus aromas. A classic bitter that is both aromatic and bursting with flavour.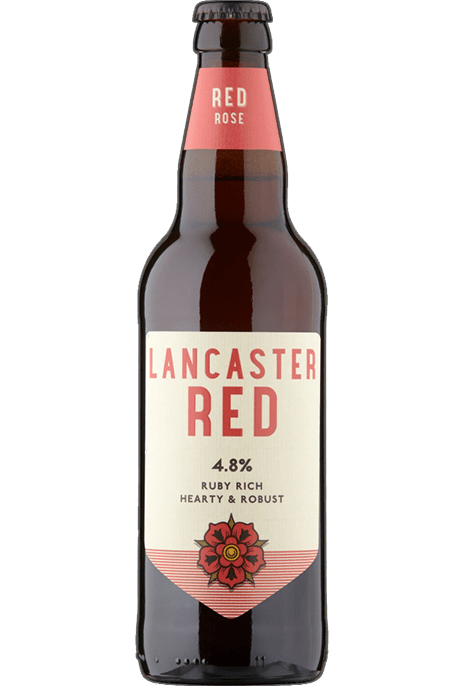 Lancaster Red 4.8%
A premium strength, ruby beer. Robust and malt-dominated, fired by a spicy but sweet fragrance. An impact beer designed to leave lasting impressions both visually and on the taste buds.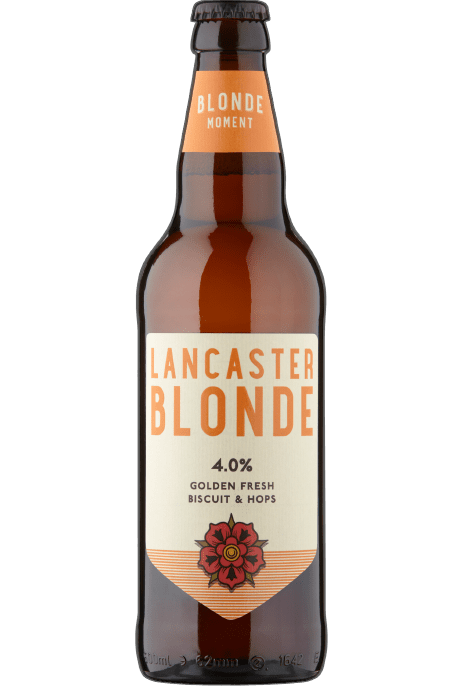 Lancaster Blonde 4%
A vivid golden bitter, designed to offer pale beer with real taste and aromatic impact. The initial bitterness is followed by a surprising sweetness culminating with a long dry finish.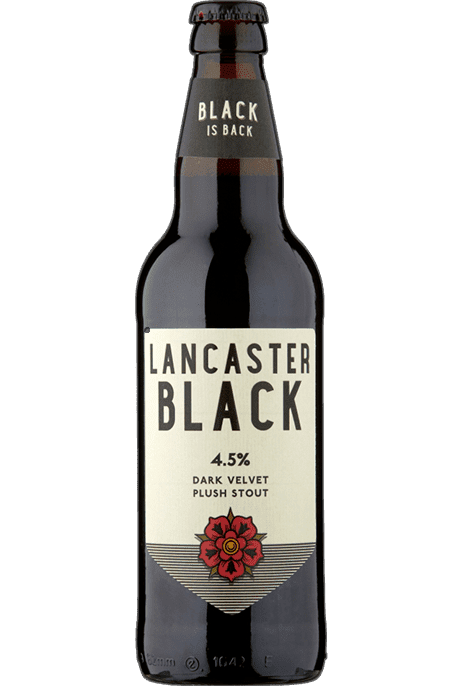 Lancaster Black 4.5%
Classic, traditional stout. Complex taste with a rich and full body. Crisp, with a full bouquet of spices, fruit and floral aromas.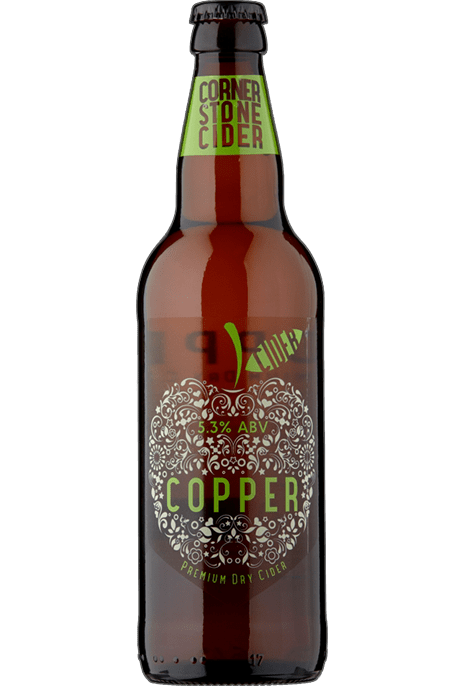 Copper Cider 5.3%
Premium Dry Cider.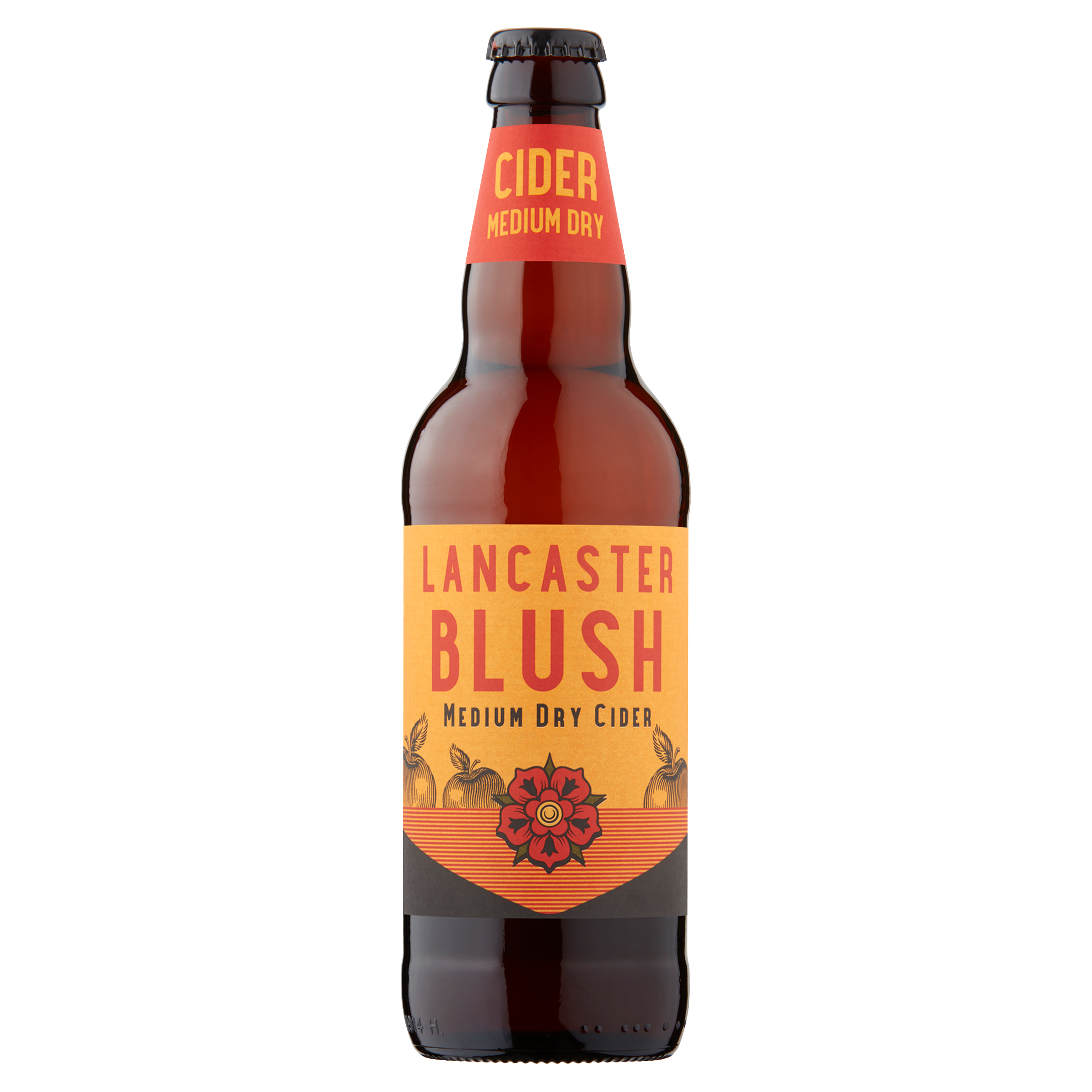 Blush Cider 4.5%
Medium Dry Cider.
---