100 Years of Alcohol Trends
We're passionate about brewing proper beer the traditional way. There's no doubt that the UK is a nation of beer lovers and, with the increasing popularity of craft beers over the past few years, we thought we'd take a trip down memory lane to have a look at some of the other drinking trends that have gripped the nation over the past 100 years...

1910s
By the early 20th century, alcohol had become a staple part of socialising for most people in Britain, but the outbreak of the First World War had a huge impact on alcohol sales, pubs, and breweries. Politicians were worried that alcohol consumption would have a negative impact on the war effort if factory and munitions workers were frequently getting drunk.
The Defence of the Realm Act (known as DORA) was introduced in 1914 to tackle these concerns. The DORA meant that strict new laws were introduced regarding alcohol. Pubs were made to close during the day to prevent excessive drinking, so they were only open for a few short hours around lunch and dinner times. Beer was watered down to reduce its alcohol content, and tax was increased on alcohol, which made the cost of pints double their usual price. It became illegal to buy "rounds" of drinks or, in fact, to buy a drink for anyone else but yourself, with the maximum punishment for doing so being six months imprisonment!
The strict legislation of the DORA had a huge impact on drinking in Britain. In 1914, the British people had consumed a whopping 89 million gallons of alcohol and, by 1918, this had gone down to 37 million gallons.
1920s
In 1920, the Prohibition was introduced in the United States, which was a national ban on the sale and production of alcohol, which continued until 1933. Luckily, there wasn't a similar Prohibition in the UK, although the licensing regulations introduced by the DORA remained in place, so there were still limits on when people could go to the pub and how much they could drink.
1930s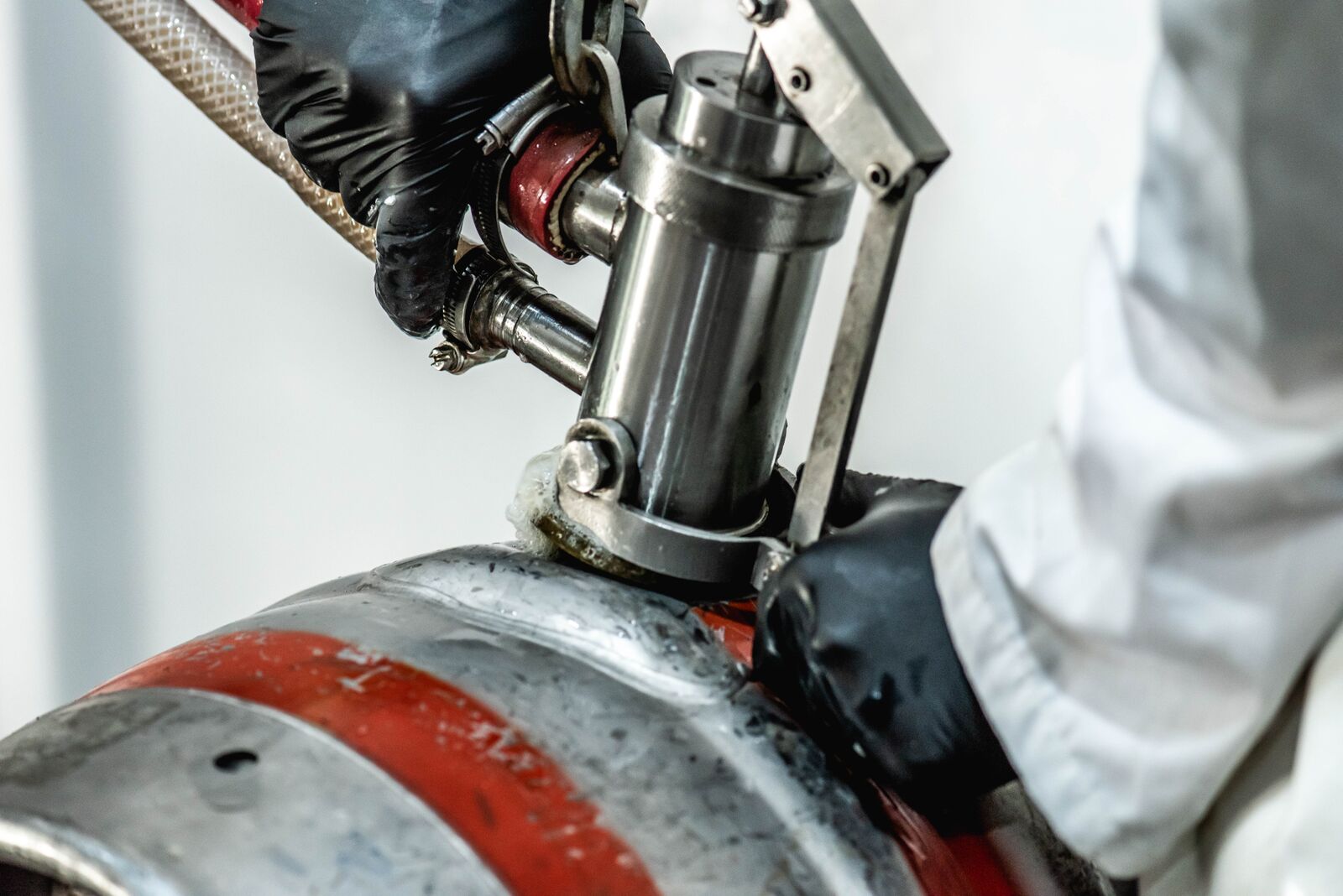 By the 1930s, the brewing industry in the UK was experiencing a boost, despite the start of the Second World War in 1939. Supporting British breweries was seen as a good thing, as drinking our own beer meant that the UK wouldn't have to rely on imported alcohol from overseas. However, many of the men who worked in breweries were conscripted into military service once the Second World War began. This was a significant loss in the workforce, which led to women taking over the roles which had previously been seen as unsuitable for women, such as working in breweries and pubs.
1940s
By the 1940s, the Second World War was well underway. Politicians' attitudes towards alcohol had changed dramatically since the First World War. Although food rations were introduced in the early 1940s, beer was never rationed as it was believed to have a positive impact on morale.
Alcohol was supplied for British troops who were stationed as far away as the Middle East and Africa. In 1944, the British Royal Navy actually planned for two small warships to be converted into "brewing boats", which would be floating breweries capable of making 250 barrels of beer per week, so that sailors wouldn't have to go for long periods of time out at sea without a drink! However, the "brewing boat" project was never completed.
1950s
In 1950, the average Brit drank 3.9 litres of pure alcohol over the course of the year: one litre of pure alcohol would be around 35 pints of strong beer or just over 12 bottles of strong white wine. That's less than one and a half pints per week or one bottle of wine per month.
1960s
By the 1960s, the average amount of pure alcohol consumed per Brit per year had risen to seven litres. Beer was still the most popular drink, however wine was also creeping onto the UK drinking scene, although it was seen as expensive and accounted for less than one tenth of British alcohol consumption.
1970s
The 1970s are a good example of how successful marketing campaigns could have a significant impact on people's drinking habits. In 1974, Heineken first used the word "refreshing" in its advertising campaigns: this struck a chord with thirsty consumers during the unusually hot summers of 1975 and 1976 and there was a surge in sales. During the 1970s, wine and cocktails also grew in popularity.
1980s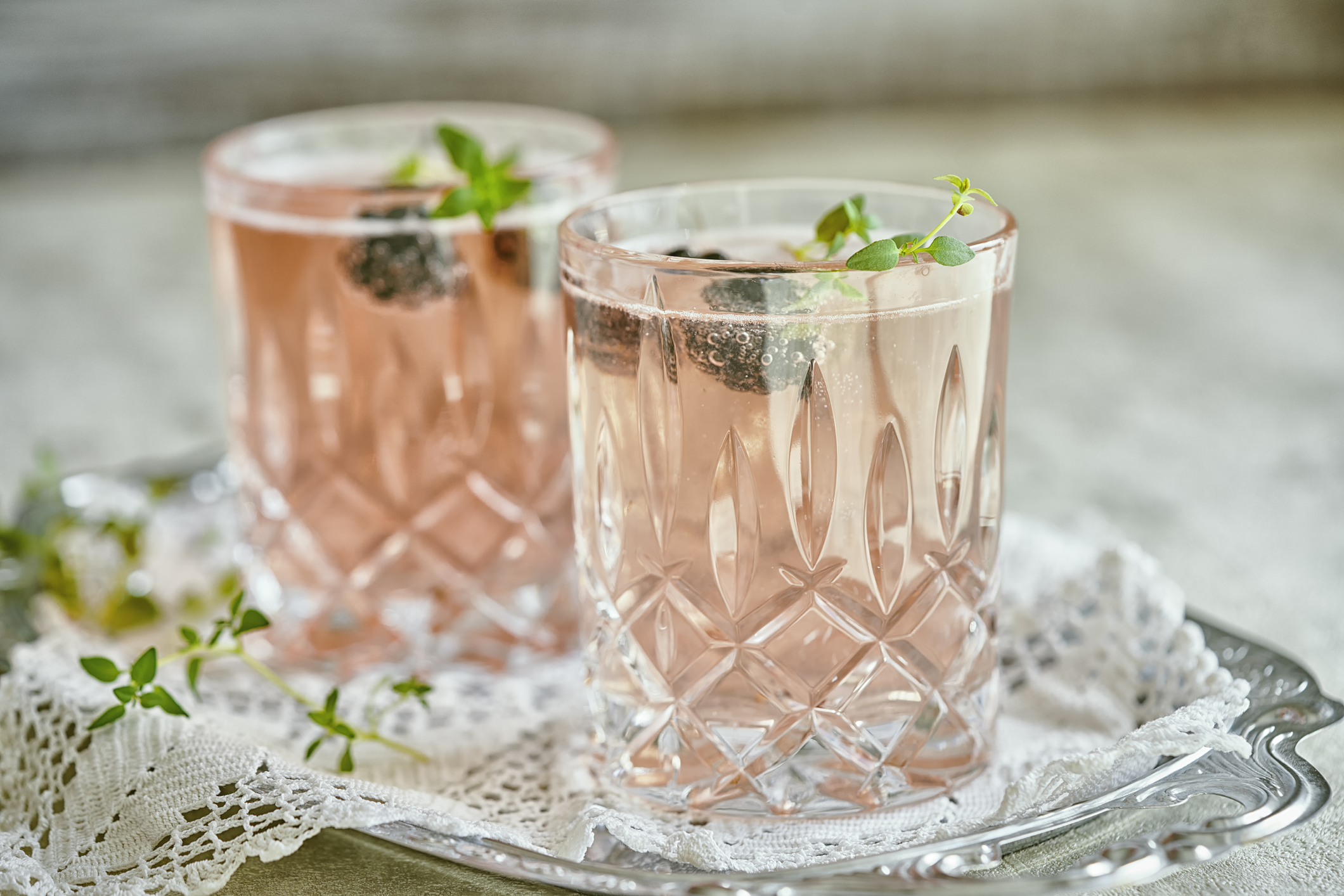 Cocktails were hugely popular in the 80s. While some of these classic cocktails are still enjoyed in many bars, clubs, and pubs today (like Piña Coladas, Sex On The Beach, and Long Island Iced Tea), others like Blue Lagoon, Dirty Banana, and Singapore Sling, have faded into obscurity, though you might still be able to find them on 80s themed nights!
1990s
The 90s saw alcopops becoming more popular, such as Smirnoff Ice, WKD, and Bacardi Breezer. These sweet drinks were well liked as they had a sugary flavour that many people found easier to drink than spirits, wine, or beer. Although alcopops remained the drink of choice for younger drinkers into the 2000s, their overall popularity began to steadily decline in favour of beer, spirits (such as vodka and gin), and cocktails.
2000s
2004 saw the average alcohol consumption level for people in Britain rise to the highest it had been for 100 years, with the average person drinking 9.5 litres of pure alcohol that year, which is 315 pints or 108 bottles of wine! In 2005, new licensing laws came in force in England and Wales. More than 1,000 pubs, clubs, and supermarkets were given 24-hour licences to sell alcohol. Britain's average rate of alcohol consumption dropped after 2004, and has never been as high since.
2010s
Two huge trends in Britain's drinking culture since the start of the 2010s have been the rise of both craft beer and gin. The UK has been a nation of gin lovers since the first half of the 18th century, when the excessive consumption of gin across the nation, especially in London, was dubbed the "Gin Craze". The craze was so big, with around 7,000 gin shops in London alone, that Gin Acts were brought in to try to stop the excessive buying and selling of gin.
The renewed popularity of gin over the past few years means that the number of distilleries in the UK have more than doubled between 2013 and 2018. There are a range of gins available in most pubs and bars across the UK now, whereas a few years ago they might have only had one or two options. Flavoured gin liqueurs have soared in popularity, with fruit-based, spice-based, and floral-based flavours all available.
Craft beer is also on the rise in the UK, with 300 new craft breweries opening across the UK in 2017; the number of small breweries has increased by 64% since 2013. Many people are choosing to drink craft beer as opposed to beer from larger breweries, for a variety of reasons. Craft beer offers a huge variety of flavours and styles of beer, all made with high quality ingredients. Craft breweries are dedicated to brewing beer that tastes great, and are full-flavoured and generally of a much higher quality than mass-produced beers. Craft breweries also offer a huge variety of beers, so you can enjoy an Indian pale ale, stout, amber ale or even a seasonal beer, all from the same brewery.
You can visit a lot of craft breweries, like you can here at Lancaster Brewery, and take a look around the brewery to see exactly who makes the beer and how it's brewed with one of our Brewery Tours. You can chat to the brewers and find out more about what exactly goes into making a great tasting beer. Not only that, but you can also try our delicious beers straight from the source in our bar area. There's no better place to enjoy a Lancaster Brewery pint than right here at the Brewery!