Christmas Party Nights
Friday 29th November 2019 til Saturday 21st December 2019
We've had lots of enquiries for this years Christmas Party Nights, drop us an email to chris.duffy@lancasterbrewery.co.uk OR marie.thenon@lancasterbrewery.co.uk to book your place
Our offerings this year are set to be Christmas cracking! We're working hard to ensure all the entertainment, food and festivities are of the highest quality, We'll be launching very soon but drop us an email for more information.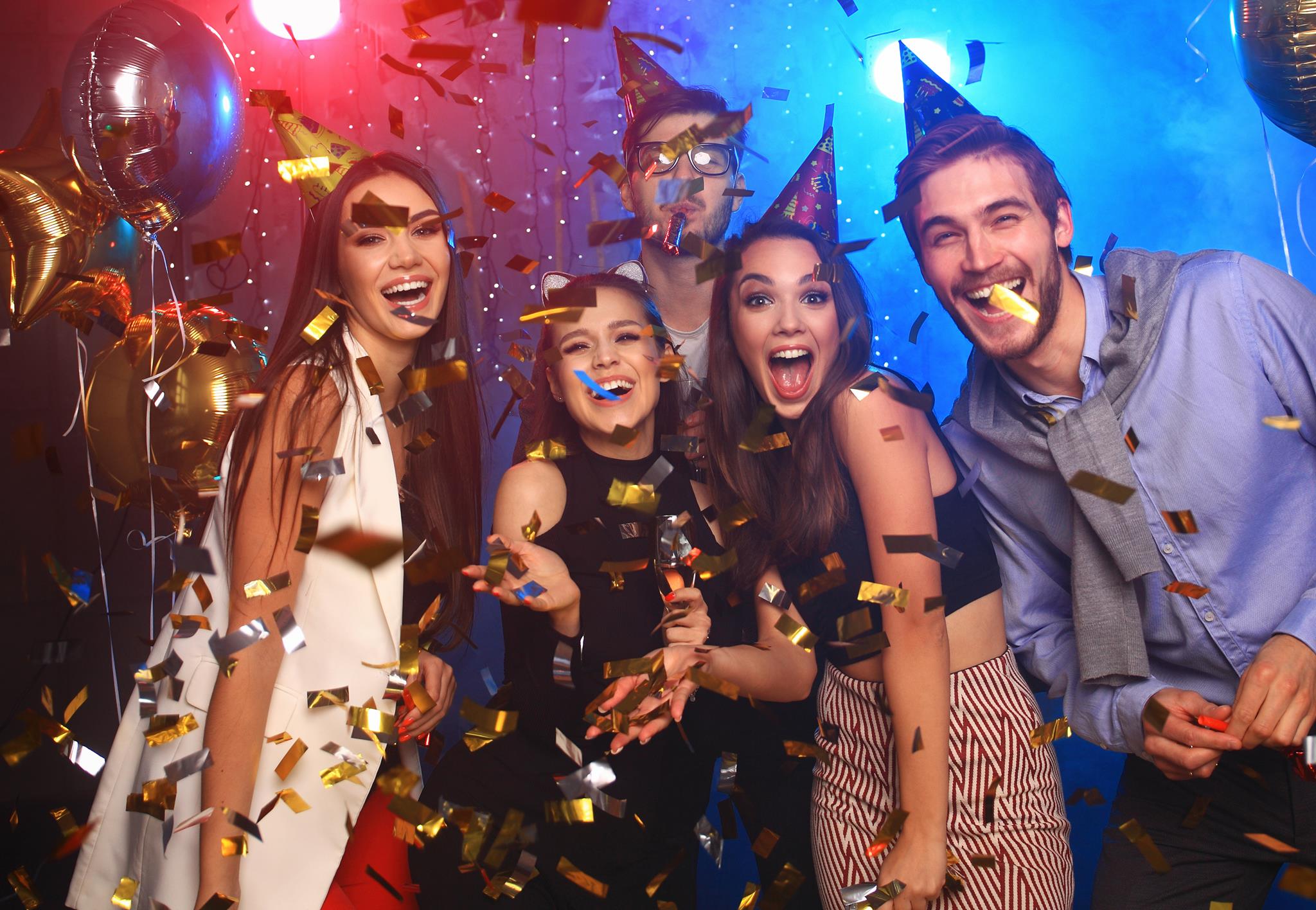 We've also slashed our prices for early bird bookings so that you can get all of the below for a super price!
Winter warmer on arrival
Pop up gin bar
Live band entertainment from Twentyfourseven
A huge night of dining, dancing & drinking
All the best food from The Striped Pig
These are our available dates:
Friday 29th November
Saturday 30th November
Friday 6th December
Saturday 7th December*
Friday 13th December*
Saturday 14th December*
Friday 20th December
Saturday 21nd December
*Limited number of spaces left!
Don't worry if you've already booked, you still get the same new price! More discounts available for NHS & school workers.
To book your Christmas party, call 01524 848537 or email chris.duffy@lancasterbrewery.co.uk.