T'ales from the Brewhouse: Our Seasonal Ales for Autumn and Winter 2019
We're proud of our core range of Lancaster Brewery beers; these classic beers are brewed in the traditional way, using freshly milled malt, whole hops, and our own live yeast strain. You can't go wrong with a pint of Lancaster Blonde, Red, or Black. But we also like to switch things up throughout the year, which is where our seasonal T'ales from the Brewhouse come in. These limited edition craft ales make the most of seasonal flavours, from the perfect summertime drink to festive beers to say cheers to the Christmas and New Year period.

We have some fantastic seasonal craft ales coming up in the last few months of 2019 - we can't believe how quickly this year has flown by, but it'll soon be time for the festive beers! To get you in the seasonal spirit, here are our upcoming T'ales from the Brewhouse craft ales.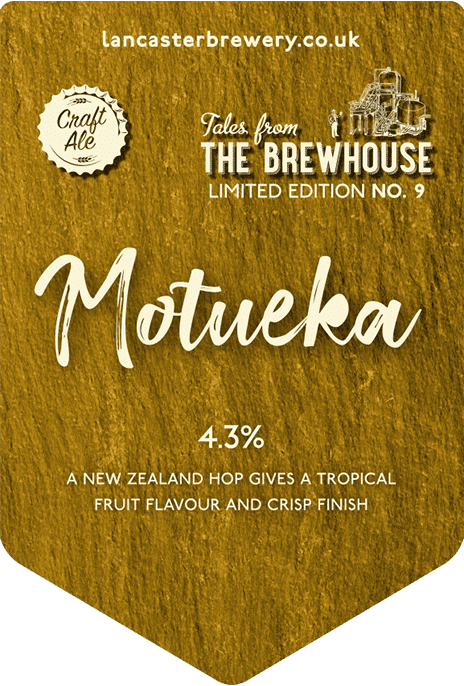 September: Motueka, 4.3%

A New Zealand hop gives this beer a tropical, fruity flavour, with a crisp finish.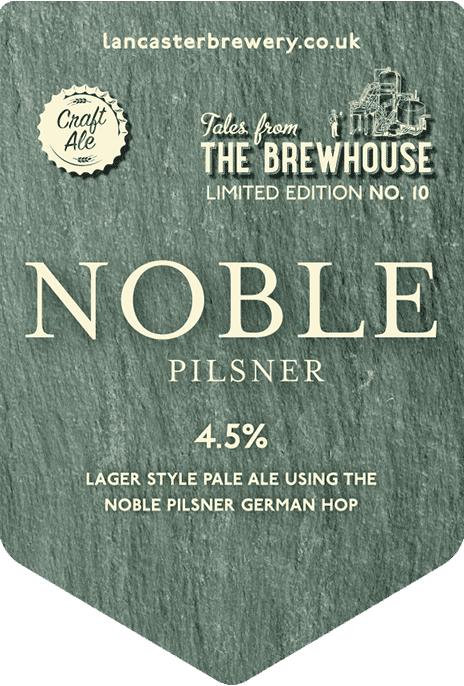 October: Noble, 4.5%
This lager-style pale ale uses the German noble pilsner hop.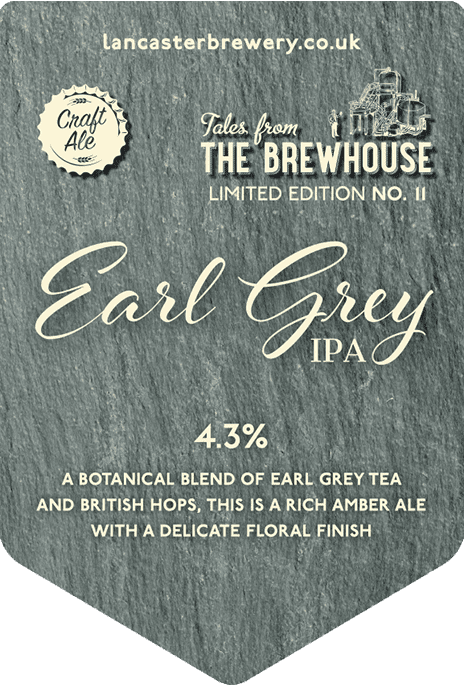 November: Earl Grey, 4.3%
A botanical blend of Earl Grey tea and British hops, this is a rich amber ale, with a delicate floral finish.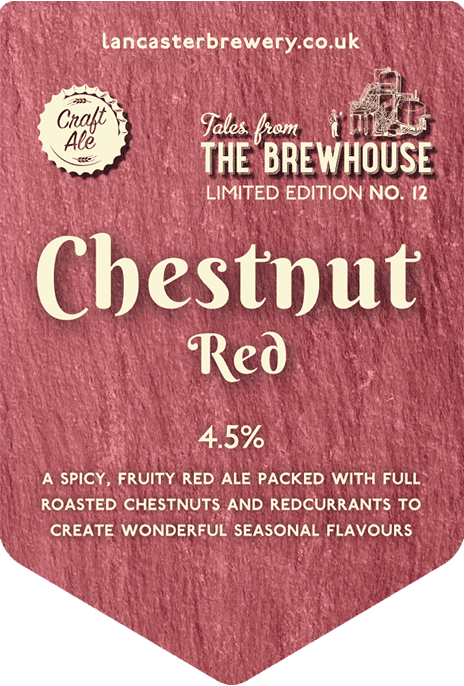 December: Chestnut Red, 4.5%
This spicy, fruity red ale is packed with full roasted chestnuts and redcurrants, creating a wonderful seasonal flavour.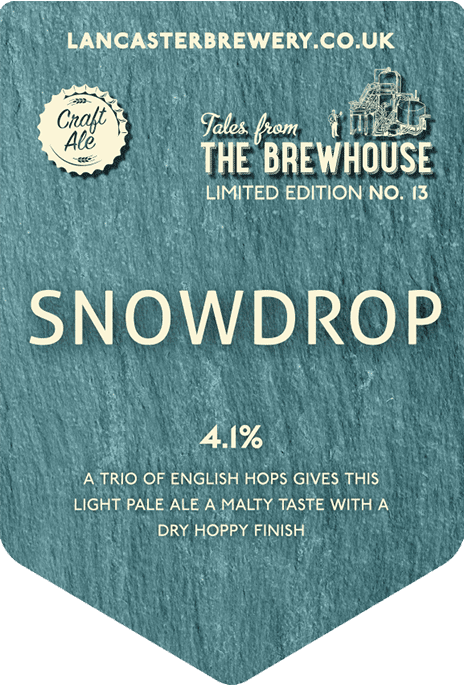 December: Snowdrop, 4.1%
A trio of English hops gives this light pale ale a malty taste, with a dry, hoppy finish.
Now that we've got your mouth watering, you can find our seasonal ales over the next few months in either our Brewhouse and Tap, on site at Lancaster Brewery, or by heading to one of our fantastic venues; The Sun Hotel & Bar in Lancaster, The Mill at Ulverston, or The Duke of Edinburgh Hotel in Barrow-in-Furness. You can find our full range of craft beers here.