Lancaster Brewery Hosts La Tragédie De Carmen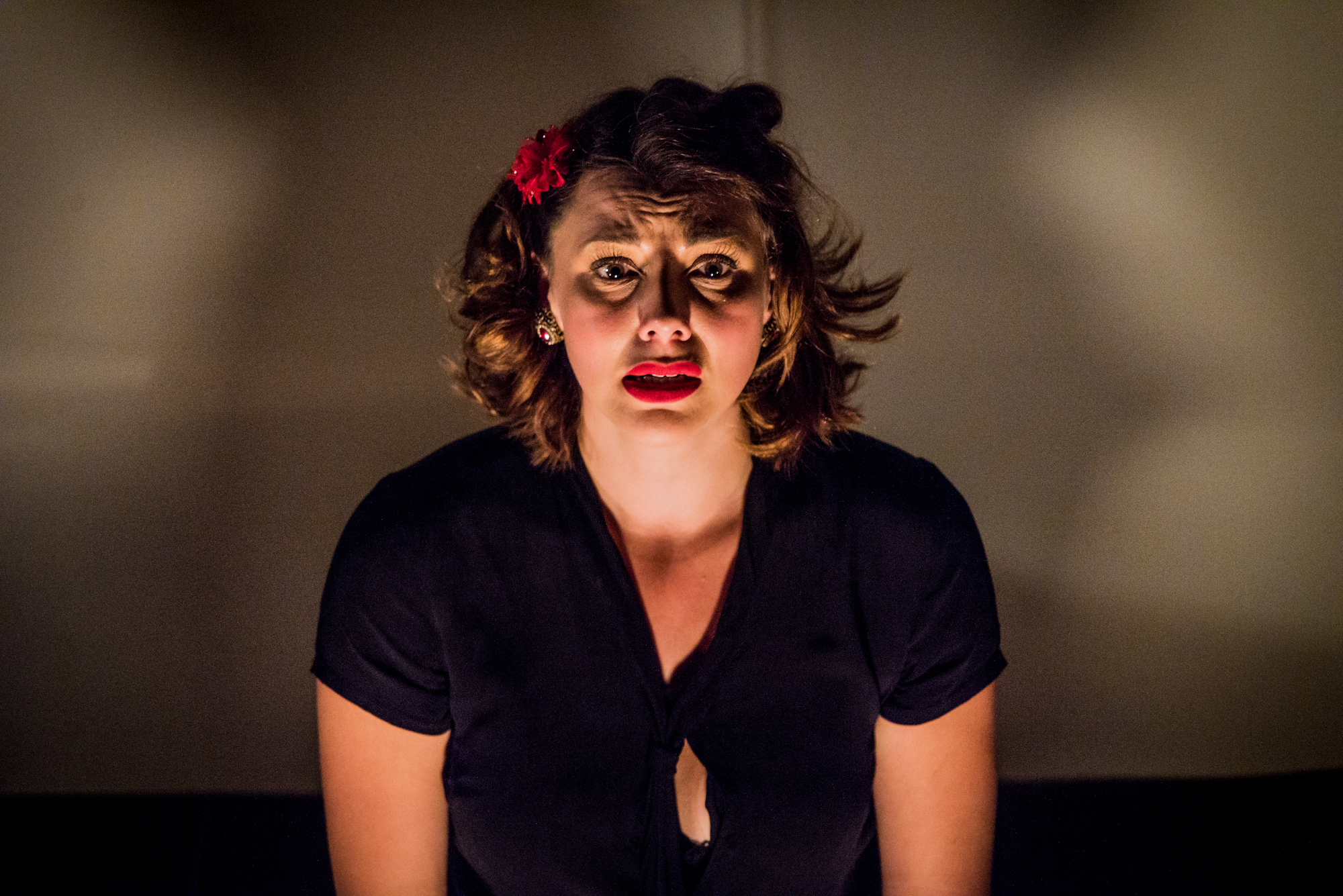 We are so pleased to be welcoming Pop Up Opera to Lancaster Brewery on Saturday 10th November for their performance of Peter Brook's La Tragédie De Carmen, an intense and gripping psychological drama set in Spain during the late 1930s.

This reimagining of Bizet's original masterpiece, Carmen, is directed by John Wilkie and focuses on the tragic circumstances surrounding the four main characters, set at the end of the Spanish Civil War. This dramatic tale revolves around unhinged love and jealousy, and explores the tumultuous relationship between Don José, Carmen, Escamillo, and Micaëla.
Peter Brook collaborated with composer Marius Constant to adapt La Tragédie De Carmen from the original Carmen, and features some of Bizet's original music, like Habanera, Toreador Song, and Flower Song, some of the most famous arias in opera.
The original Carmen opera was four acts long, which meant that the average run time was around four and a half hours! The original opera also featured twelve main parts, along with an additional chorus. La Tragédie De Carmen has been adapted to feature only four main parts and no chorus, with a much reduced run time of 80 minutes. This psychological drama is brought to life in an intimate chamber format, and is performed in French with English subtitles.
Our doors will be opening at 6pm before the performance commences at 7:30 pm, so there's plenty of time for you to help yourself to a pint or two of our award-winning ales.
Tickets for Pop Up Opera's La Tragédie de Carmen at Lancaster Brewery are £25 each; receive a 10% discount when you buy 4 tickets. You can get your tickets at Lancaster Brewery, call on 01524 848537 (opt 1), or email chris.duffy@lancasterbrewery.co.uk.