Chris Duffy: Looking Back At Lancaster Christmas Market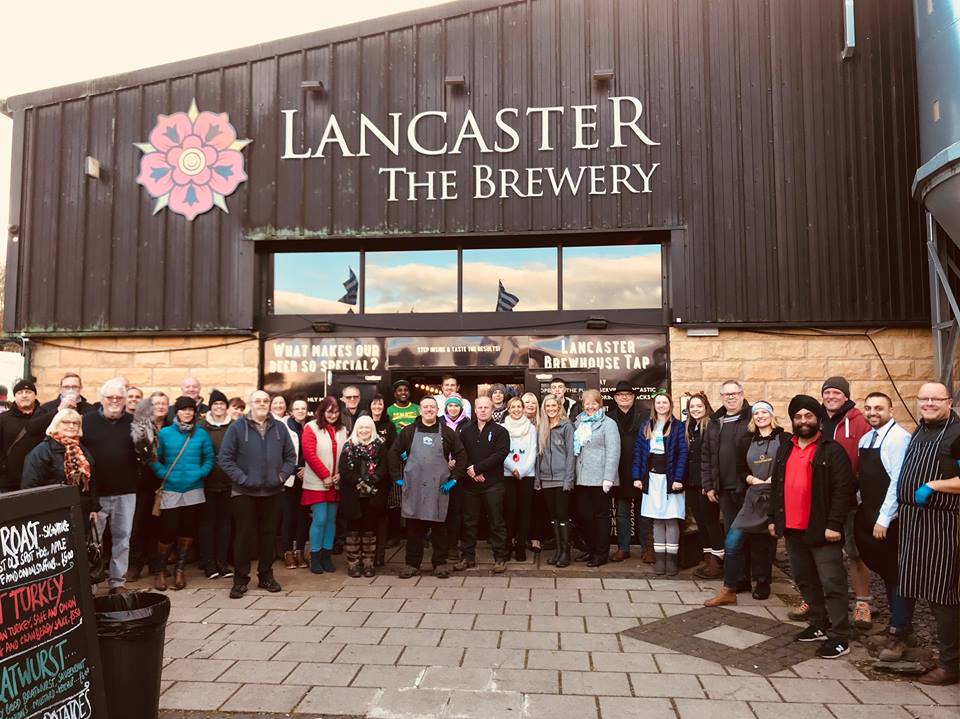 What an amazing Christmas Market we had this year, we got so lucky with the weather and so many people came to enjoy the atmosphere, mulled wine, drinks, and festive vibe.

Looking back, we think we received over 14,000 visitors to the site, a record-breaking number for the event and, I would imagine, for the site itself. There are many people to thank, starting with my staff who worked tirelessly to provide the high-standard of service we hold so dear.
The stall holders who, without their commitment, dedication, and wonderful creative ideas, the event wouldn't be a success. The foodies provided a wide selection of stunning food from around the globe, keeping everyone's bellies full to the brim! The Frozen characters were a highlight, creating the magic of the event and doing a great job keeping the kids entertained as they waited for Santa!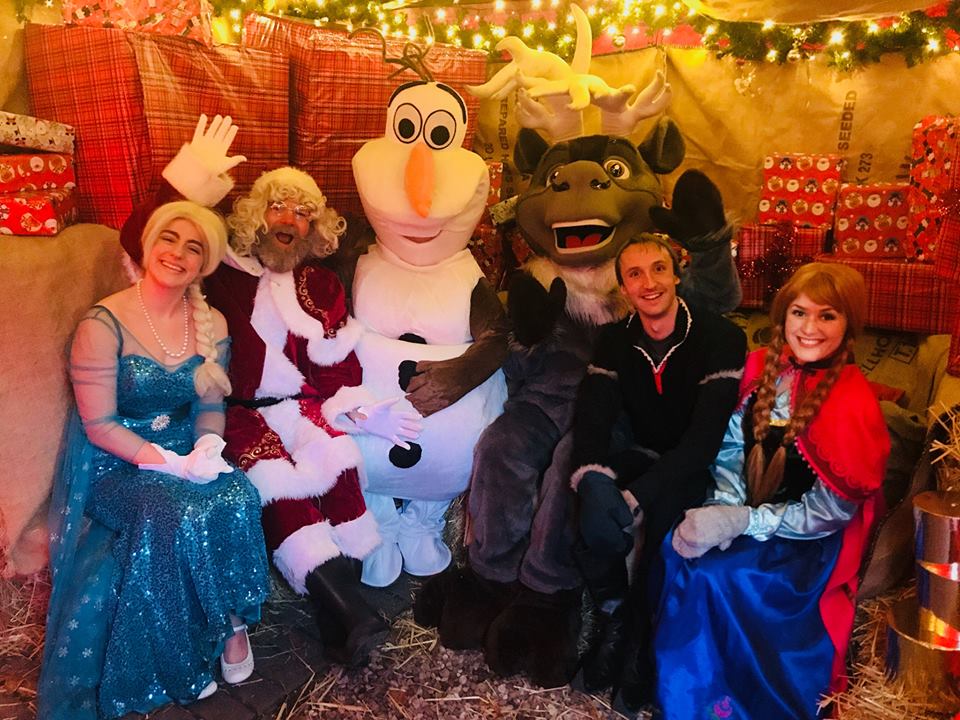 The shuttle bus was a huge success and one that opened my eyes to the service we must provide for the general public to drive visitors to the site. These are definitely going to be an addition to all of our big events, so here's a big thank you to the bus company for being so on time!
Lessons were learnt during this ever-growing journey of event planning and coordination. Parking was not a huge issue like it was during previous years - the shuttle bus helped with that. The actual marquee was the crux of the headaches for me and the team, it caused a real blockade and created difficulty for each guest to see the stalls due to the massive footfall.
Safety precautions were in place, so we knew we were safe as we made adjustments to solve the problems as soon as we could. I have every faith that the next event will be more of a success and these issues will be carefully scrutinised in the planning stage.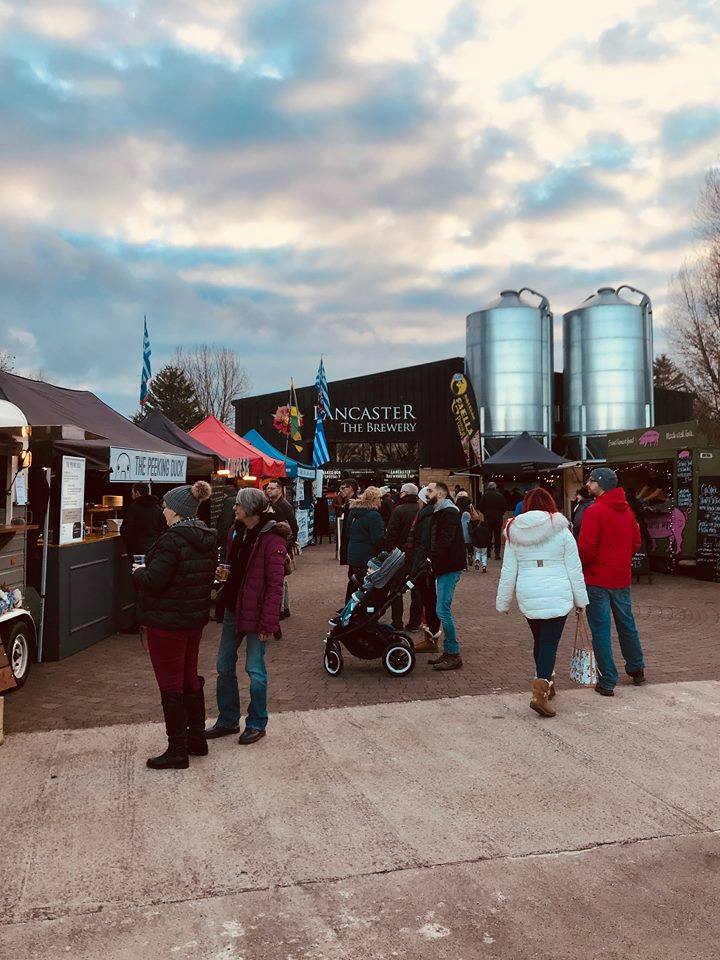 Now we're straight on to the Christmas party nights - again, my favourite time of the year where we get to showcase our venue and create an amazing atmosphere with entertainment, dancing, a live band and food to fill your tummies!
Setup is in its final stages and I'm expecting a long weekend ahead, the team will work great and we'll crack the whole event with pride and a big smile. There is a storm over Lancaster as I speak (type) but we hope this dies down and the crisp winter nights are eased with our heaters, keeping you nice and toasty! Oh did I mention… you'll get a winter warmer on arrival! You guessed it… mulled wine!
See you on the other side! But how could I forget? We've launched our NYE party it's going to be spectacular! The Greatest Showman comes to Lancaster Brewery. Tickets are on sale now and we can't wait for the magic to start!
For more information and to book your tickets, call us on 01524 848537 (option 1) or email marie.thenon@lancasterbrewery.co.uk.