Chris Duffy: Lancaster Brewery Brings You The Greatest New Year's Eve Party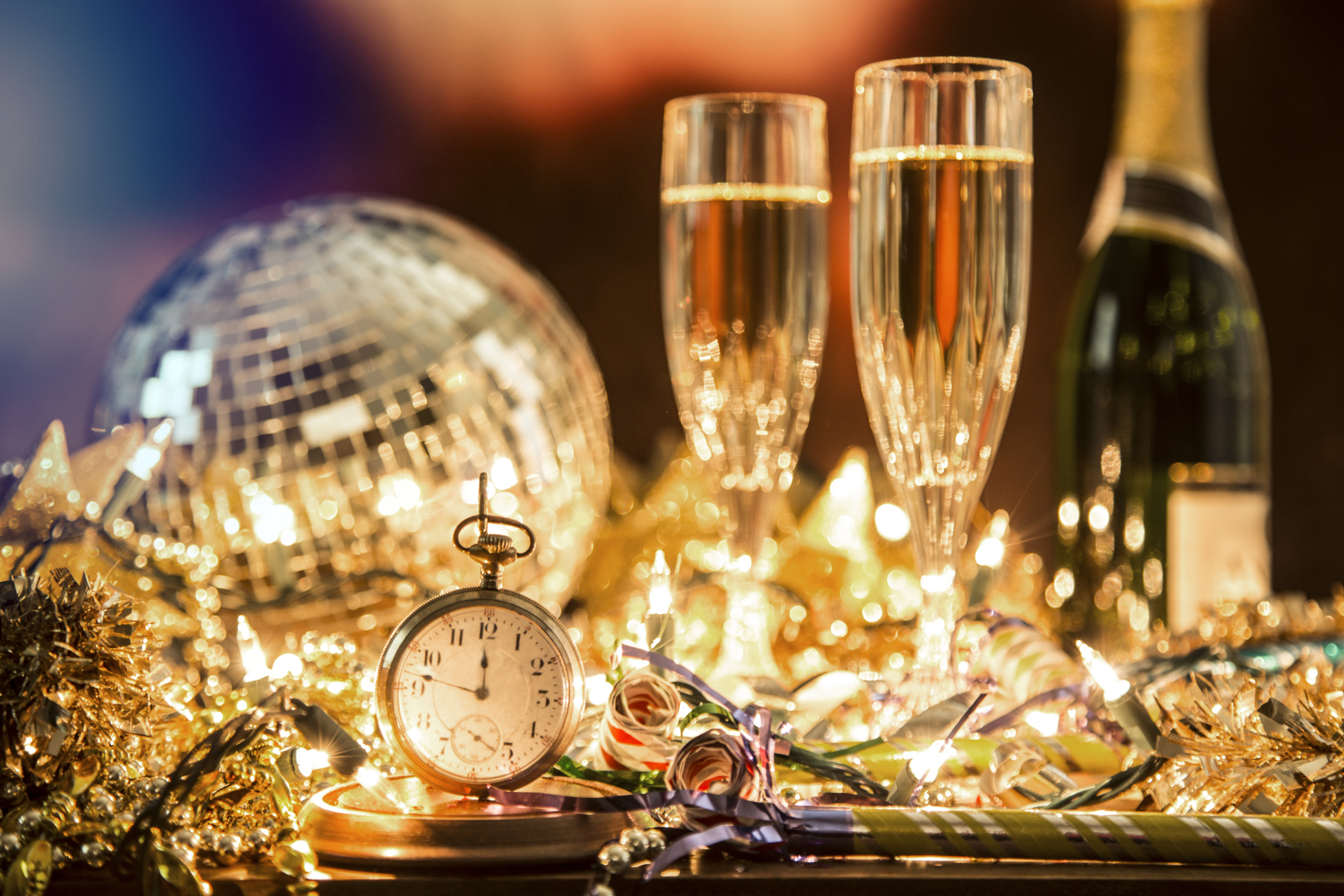 As Christmas creeps closer, our party nights are coming to an end - but that doesn't mean the fun is going to stop at Lancaster Brewery as we've still got our New Year's Eve party to bring you...

We're now three weeks into our Christmas party nights and we've been working tirelessly to reach our main goal: making sure that all aspects of the event are pulled off to perfection. From positioning the tables and shifting the chairs to getting the centre pieces, er, central and re-stocking the fridges, it's all about the party. If you're coming to one of our final Christmas party nights, this blog post will tell you all you need to know about what you can expect!
We want you to get straight onto the dance floor and scuff those dancing shoes, having seen you all dance I think we really need to up our game… in fact, I wish I could join you all on the dance floor as my moves would shock the very best groovers and shakers! The band plays all sorts of tunes to keep you on your feet, including all the best hits that you can remember from the 60's, 70's, 80's, and the 00's!
Once our Christmas parties are over, the fun at the Brewery certainly isn't. Our New Year's Eve party is set to be the best ever this year and we've released our party theme… The Greatest Showman! Our stunning venue is going to be completely transformed and you can look forward to an amazing spectacle if you're going. If you've seen The Greatest Showman, you can probably guess the kinds of acts we've got in store but, if you haven't, think tip top entertainment from magicians, dancers, and circus performers - we've even got live music from Agent Smith!
Some of our best drinks will be included in the ticket price, including some of our delicious cask ales, ciders, lagers, and wines! We won't let you go hungry, either. We've got a tasty rolling buffet being served up throughout the night to keep you fuelled up for the time of your life so that you can bring in the new year in style.
As you can imagine, so much preparation goes into planning a party of this scale and we've been grafting hard to make sure we bring our guests the night they deserve. Everything has to be carefully considered, from timings and logistics to sound, space, and, most importantly… drinks! There won't be a dry mouth in the house as our expert team will keep the drinks flowing seamlessly all night.
Tickets for our New Year's Eve party are £59 and you can buy them at Lancaster Brewery, over the phone, or by email. To book your tickets or find out more about the party, contact Marie on 01524 848537 or at marie.thenon@lancasterbrewery.co.uk.
From the whole Lancaster Brewery team, we wish each and every one of you a merry Christmas and a very happy 2019!